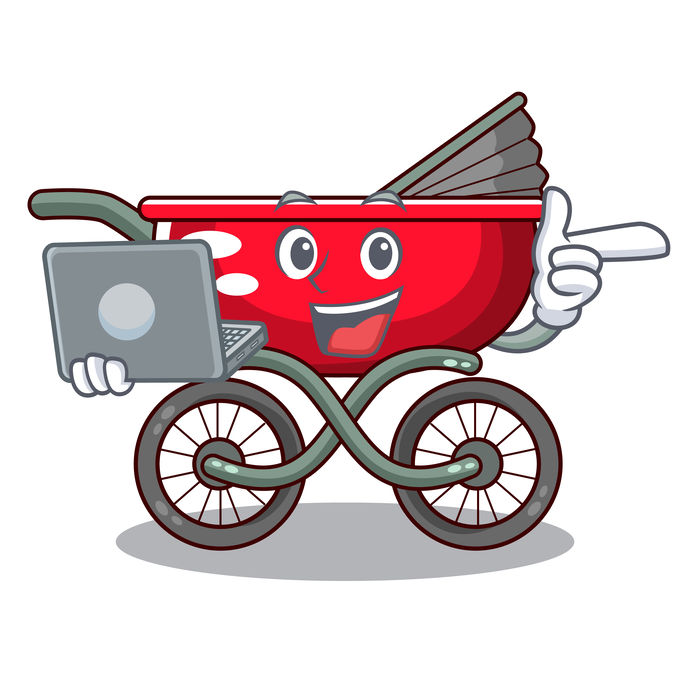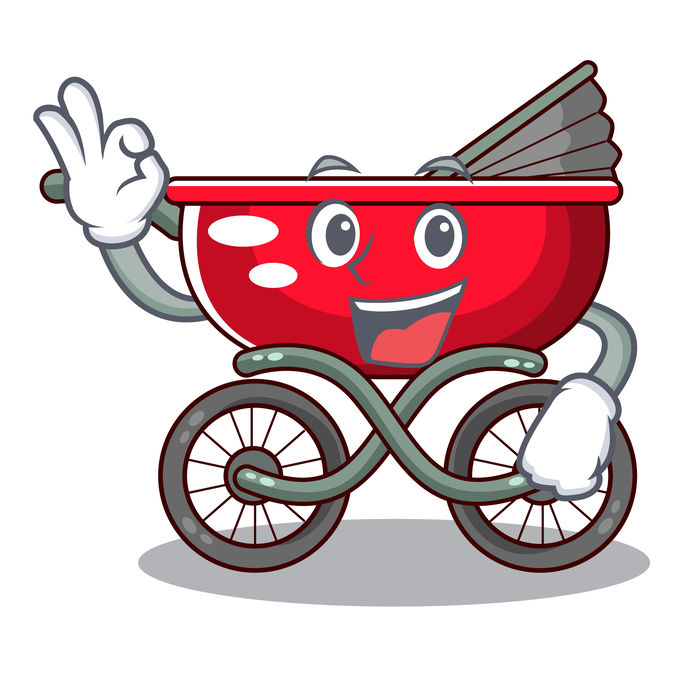 Information Collection, Use and Sharing
We at Baby Wheels Orlando, are the sole owners of any information collected on this site.  We have access to collect information that you voluntarily give us either from the booking page, via email or by other direct contact.  We will not sell or rent this information to anyone.
We ask for certain information from you such as your contact details, billing address, credit card details so that we can facilitate your stroller reservation.  If we have any trouble processing your order or need to ask you anything we will use this information to contact you.
Your credit card information is held by a secure, authorized third party, in this case authorize.net who have a fully encrypted and secure site.  They are not allowed to use any of your personal information except for the purpose of providing credit card payment services.
We will not share your information with any third party outside of our organization other than as necessary to fulfill your order. For example. we may have to use your name and address at the bell desk of your resort to allow them to hold the stroller for you.
Your IP address is logged to assist us in diagnosing server problems, administering our website and tracking usage statistics.
Unless you ask us not to, we may contact you via email in the future to tell you of any specials, new products or changes to this privacy policy.  If you do not wish us to contact you, you can opt out by emailing us at customerservice@babywheelsorlando.com
In the event that Baby Wheels Orlando merges with, is acquired by or is sold in a sale of substantially all assets to another company ,that successor company will receive all the personal information acquired by us and will be contractually bound by this Privacy Policy.
You may opt out of any future contact from us at any time by emailing us on the address above.  You can at any time:
See what data we have about you
Change or correct any data we have
Have us delete any data we have about you
Express any concerns you have about our use of your data
We take every precaution to protect your sensitive information such as credit cards, unless the number is told to us over the phone booking this information is encrypted and transmitted to us in a secure way, so our staff are unable to see the complete card details.
We also protect your information offline.  Only employees who need the information to perform a specific job are granted access to any personally identifiable information.  Any hard copies forms, which do not contain any credit card details are stored in a secured environment and shredded three years after the rental period.
The website contain links to other sites.  These sites do not receive any of your personal or financial information.  Please be aware that we are not responsible for the content or privacy practices of such sites and encourage customers to read the sites privacy policy as soon as they leave our site.
If you feel that we are not abiding by this privacy policy you should contact us immediately via telephone on 1-800-510-2480 or customerservice@babywheelsorlando.com