Stroller Solutions for Smart Parents
Discover the magic together.......Stress free stroller rentals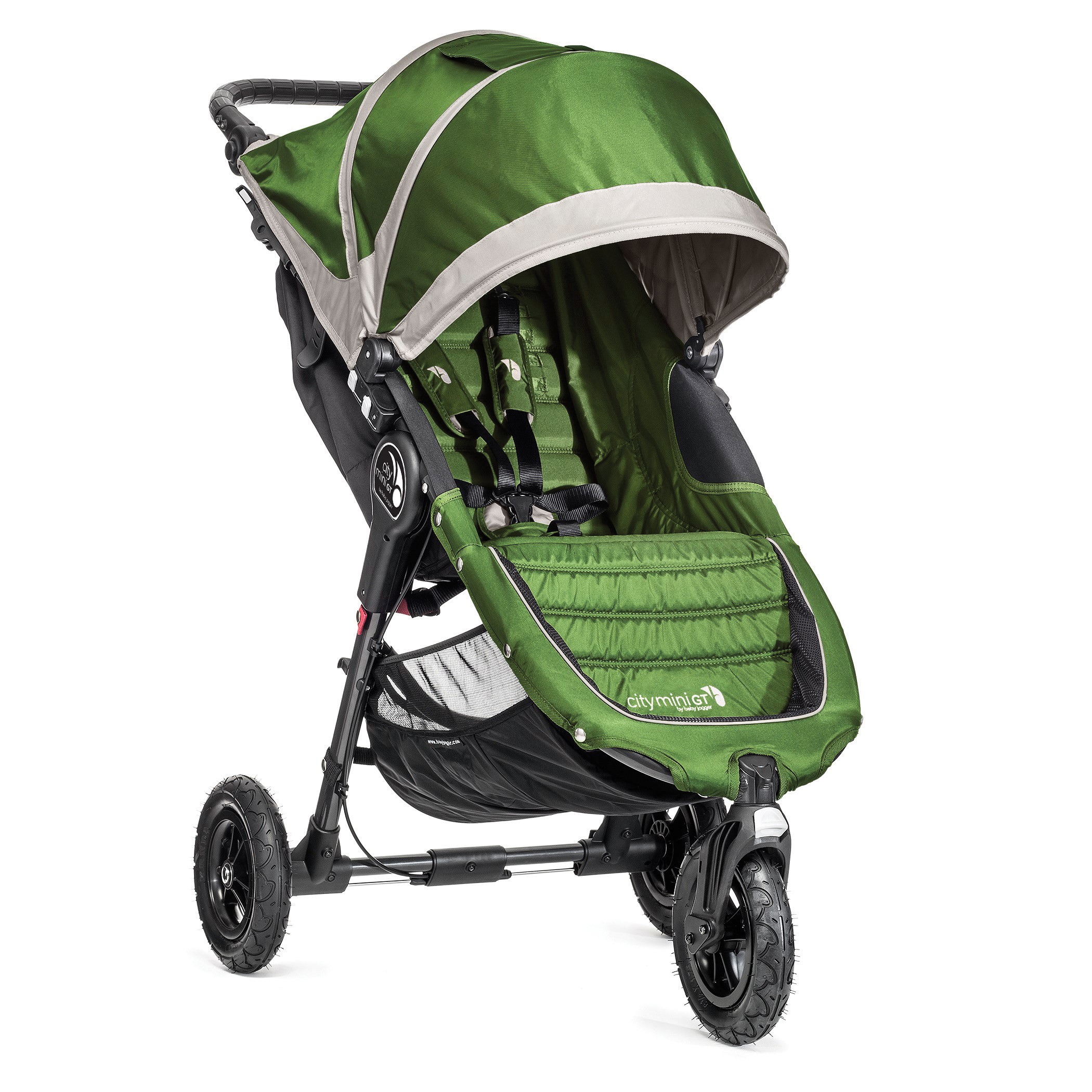 Our fleet consists of 3 different sizes of single strollers
From Birth to 7 or 8 years
Theme Park approved
FREE rain cover rental
FREE parent console rental
PRICES from $40 for the first night and $5 per additional night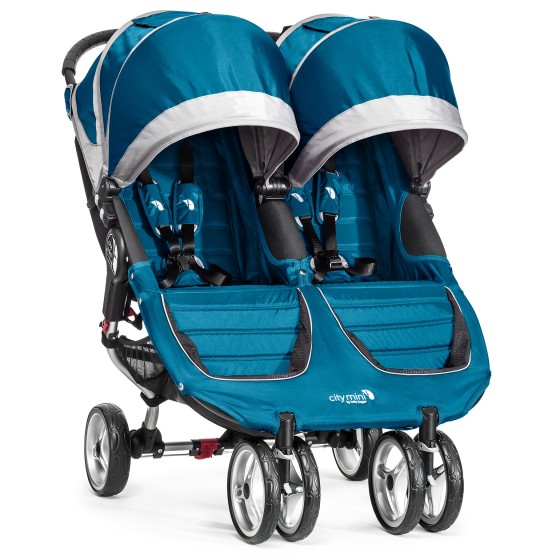 2 different styles of Double stroller - the Standard and GT Versions
Side by side for easy movement with swivel wheels
Theme Park approved
FREE rain cover and parent console rental
PRICES from $55 for the first night and $5 per additional night
Tandem stroller suitable for smaller children up to 45lb per seat
Has rear bench seat and glider board
Large storage basket
Theme Park approved
FREE rain cover rental
PRICES from $45 for the first night and $5 per additional night
WE DON'T JUST CARE ABOUT STROLLERS
3 Useful Things To Take With You For Your Days in the Parks
Ordering is as Easy as 1 2 3!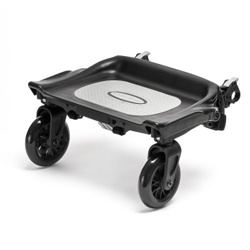 Will fit on most single or double strollers
For children up to 45lb in weight
Theme Park approved
PRICES - $15 per booking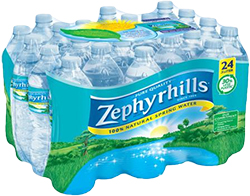 Enjoy the ease of having a heavy case of water or two delivered with your stroller
Cases are at least 24 bottles
PRICES - $10.95 per case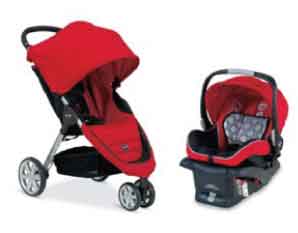 We have available either the full travel system - single stroller and infant carrier or a car seat adaptor when you bring your own infant carrier
FREE rain cover rental with all strollers.                   
FREE parent console/drinks holder rental on every stroller.
FREE cooler rental on selected models