Stress Free Stroller Rental
For over 12 years Baby Wheels Orlando has been a leader in stroller rentals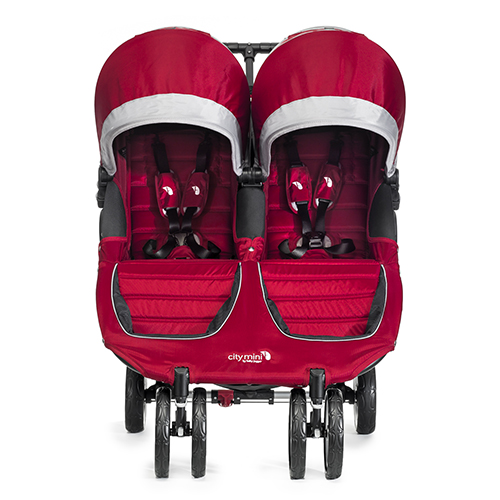 Comfortable baby - comfortable vacation!
Having brought children to Orlando ourselves we know the importance of a well performing and comfortable stroller.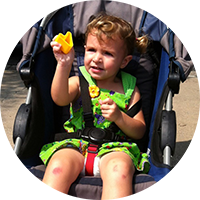 Baby Wheels Orlando has always been a family run business with the focus on family!  We understand the needs of our customers and what we can do to help them have the most enjoyable vacations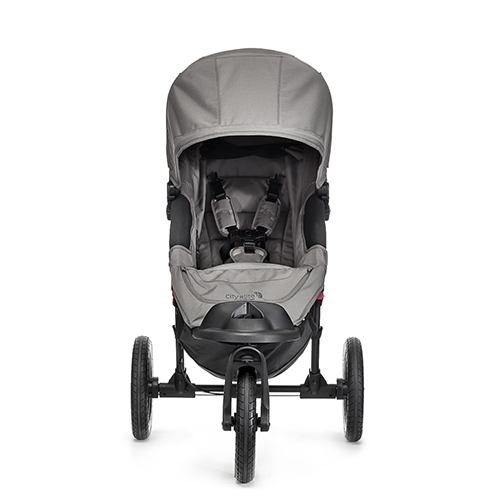 Strollers are what we do - nothing else!  Over the years we have tried many different makes and models in order to perfect our fleet for you.
We've been to Orlando and the theme parks many times over the years with our son and now our granddaughter.  We know how many miles you will walk, how hot you can get, how you want to stay in the parks to get your money's worth even though your little one is flagging fast!  We understand - this is why we have always strived to provide the best customer service, drawing upon our skills previously working in customer based businesses.
Over the years we have developed stroller expertise!  We have studied all the different types of strollers on the market and created a fleet of robust strollers that are easy to sue and will provide your child with the luxury of a safe and convenient place to sit when they need, nap when they need or simply just recharge their batteries so the whole family can enjoy their vacation time.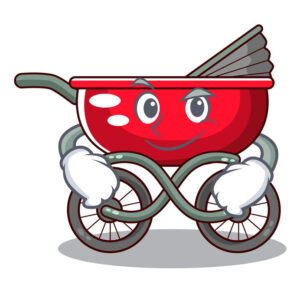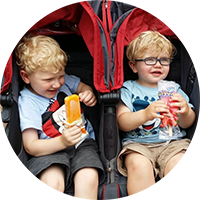 Always excellent service and great products.  We will be back!
- Matt F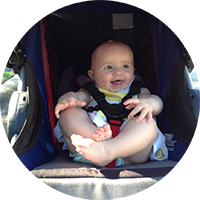 Baby Wheels were absolutely brilliant, the strollers were wonderful and clean.  Delivery and pick up was a breeze.
- Eve H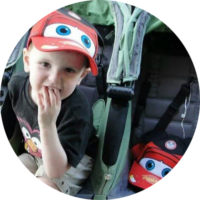 The stroller was perfectly comfortable. Our kids loved it! Thank you Baby Wheels for all your help
- Liz W
Everything you need for a stress free stroller rental